---
The Winter Solstice and the Story of Doris
---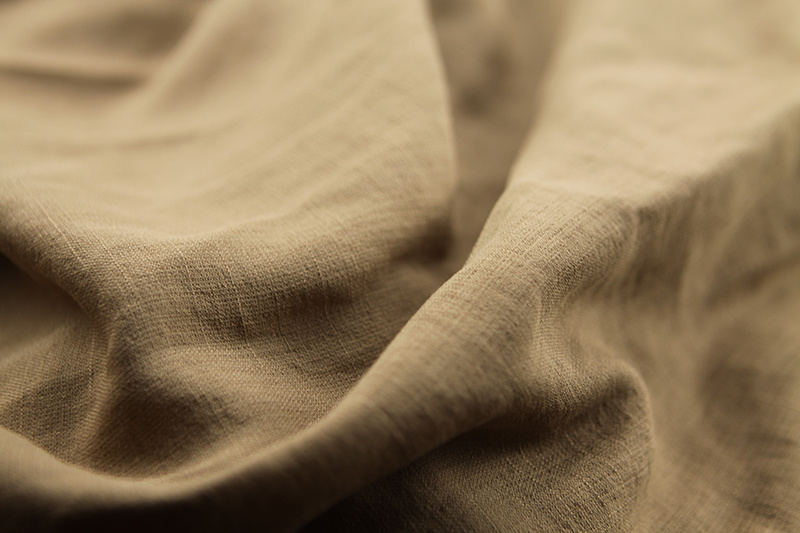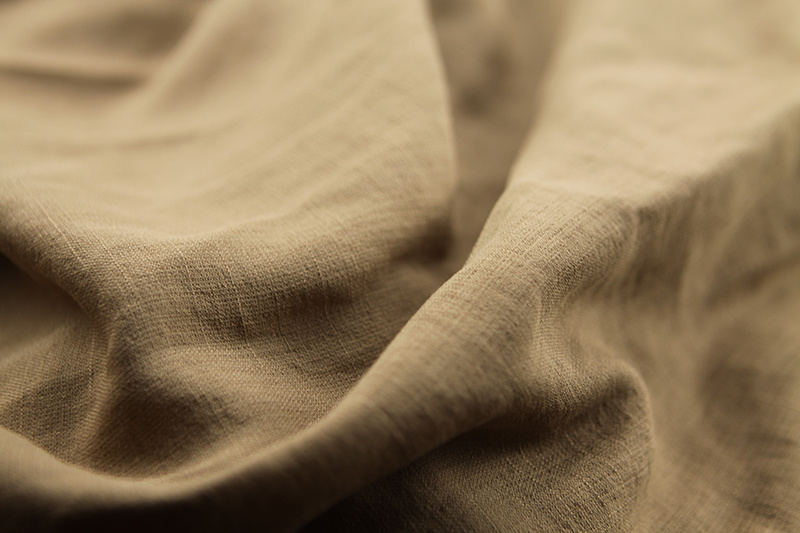 The story of the winter solstice and Doris The winter solstice and spring are here again. Maybe the lingering haze weather makes you wonder where you are, and the busy end-of-year work makes you forget what it is today, Sigma Chemical Fiber The editor of the editor will tell you a little story about the winter solstice and Doris on the night of the winter solstice to help you take a break from your busy schedule.
Origin of Doris

In the early 1990s, the mainland chemical fiber market was dominated by several large state-owned enterprises, each with the mission of overcoming state-level technical problems, and Shaoxing Stretch Silk Factory was one of them. Coincidentally, around the winter solstice in 1991, Chen Yingchao, the current chairman of Sigma and the R&D staff of the elastic yarn factory, led the R&D team to conquer a new type of hemp-like polyester special yarn. At that time, this kind of special silk did not have a specific trade name, only in Taiwan and other overseas regions, it was called moth silk. In order to distinguish it from these areas, Mr. Chen took the trade name: "Doris" based on the main characteristic of this special silk: drapability (taken from the pronunciation of the Japanese word for drapability, similar to the Chinese pronunciation of "Dori"). Since then, in the mainland chemical fiber market, this special yarn has his name. Although it is only a trade name, it has been accepted by the majority of customers and the market, and this special yarn is called "Doris".
Doris' change

Doris uses the special processing technology of fusing and sticking to produce the concave-convex feel and hemp strip effect of natural linen. It feels cool and dry, and at the same time overcomes the wrinkle resistance of natural linen. These obvious advantages make Doris widely used in spring and summer fabrics and decorative fabrics. In the late 1990s, Doris was unique in the specialty chemical fiber market due to its unique style and properties, especially in woven linen-like apparel fabrics. In 2004, Doris ushered in the era of his curtains. More and more curtain fabrics were added with Doris, not only the thickness and thickness of the Doris style, but also his unique drape, until There is no substitute for its uniqueness in the window screen world today. After 2010, Doris entered circular time again. At that time, as the textile mills in Xiaoshao area gradually changed from machine weaving to circular knitting, several Wenzhou customers first approached our managers Chen and Shao to discuss how to add special yarns to circular knitting machines to develop new varieties. After repeated trials day and night, a new knitted Doris was finally developed. In 2013, the 75D/72F single product Doris developed by Sigma Chemical Fiber was once madly robbed in the Shaoxing Qianqing raw material market, out of stock every day and in short supply.
Today, the era of single product is long gone, and Doris has also been divided into many types for different application fields. Although Doris is no longer a new special chemical fiber, Sigma Chemical Fiber has been constantly adding new properties to Doris according to the different needs of customers. In addition to customizing the specifications, the length and quantity of the Dolly style can also be customized. In addition, 30D and 50D dolly with fine denier, non-torque dolly without steaming, and AA fixed weight for easy pulling Long Dolly, Dye-free Color Silk Dolly, Snow Dolly, Flame Retardant Dolly, etc. Dolly product series with special specifications, styles and functions.
Recently, in response to customer needs, we have developed new products in 2016: Sancai Duoli and Imitation Cotton Duoli. For more information, please contact your dedicated Sigma Fiber specialist.
Doris' series
Introduction
It has the effect of irregular left and right twist, or one section with twist and one section without twist
The length and quantity of untwist bulky knots and twist details can be designed according to the requirements of the fabric
Well behaved hemp effect and drape
Specification
Semi-gloss: 30D/24F, 50D/36-48-72F, 75D/36-72F, 100D/36-144F, 150D/48-96F, 300D/96F
Bright: 100D/48F, 150D/48F, 300D/96-144F, 600D/192F
Color silk/full extinction/cationic/functional fiber can be customized
use
Widely used in window screens, fashion fabrics, decorative fabrics, can be woven or knitted